Affiliate Disclaimer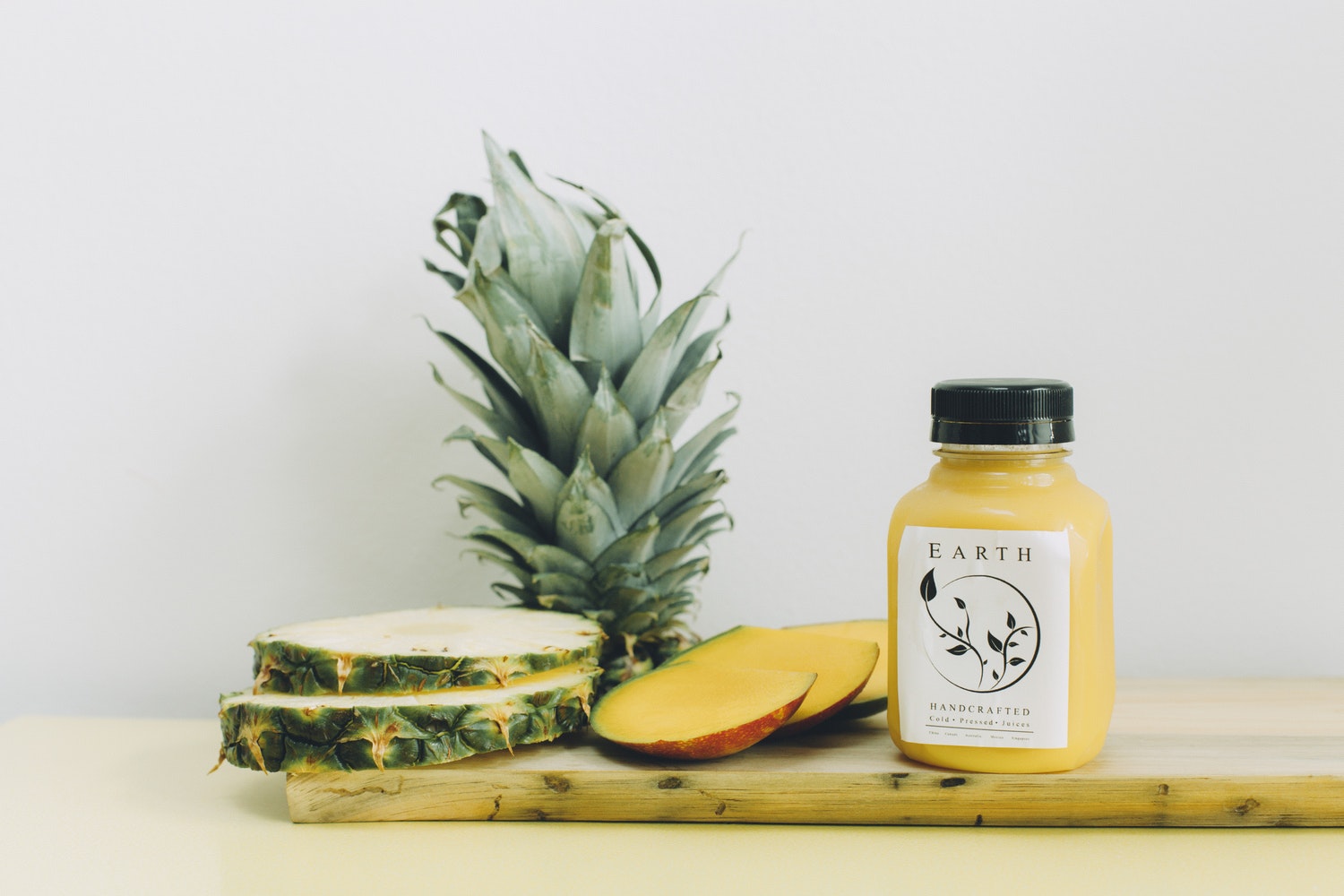 The Federal Trade Commission requires that we disclose any relationship we have between a product manufacturer or service provider when we write about a product or service.
Here are the guidelines we operate under at glowhabits.com:
We never accept money to review/recommend a product or service. We invest our own time to review and test products. We absorb the entire cost to review the products.
We pay for the products or services we test. Should we ever receive a free copy or service to review, it will be noted in the review. A free service or product will never impact on the review or recommendation.
If we create a link to a product in a review or article, sometimes we may get paid a commission if you purchase the product or service. You should always assume that we do receive a commission, although that will not always be the case.
If you click a link from one of our posts or newsletters and it delivers you to a website selling that product (e.g. Apple.com, etc.), we get a small commission from that website should you buy.
You will never be required to pay more as a result of our recommendation and in many cases, we would have negotiated a special discount for you.
No money will ever impact our opinion on a product or service. Affiliate income forms a huge percentage of our revenue and we would never risk our credibility, reputation or business by providing false recommendations. If we recommend it, it is because we have tried it, benefited from and believe in it.
Glow Habits is a participant in dozens of affiliate advertising programs designed to provide a means for the site to earn revenue and keep offering you great content. This disclaimer information will always be disclosed close to any affiliate links, images or posts.
Medical and General Disclaimer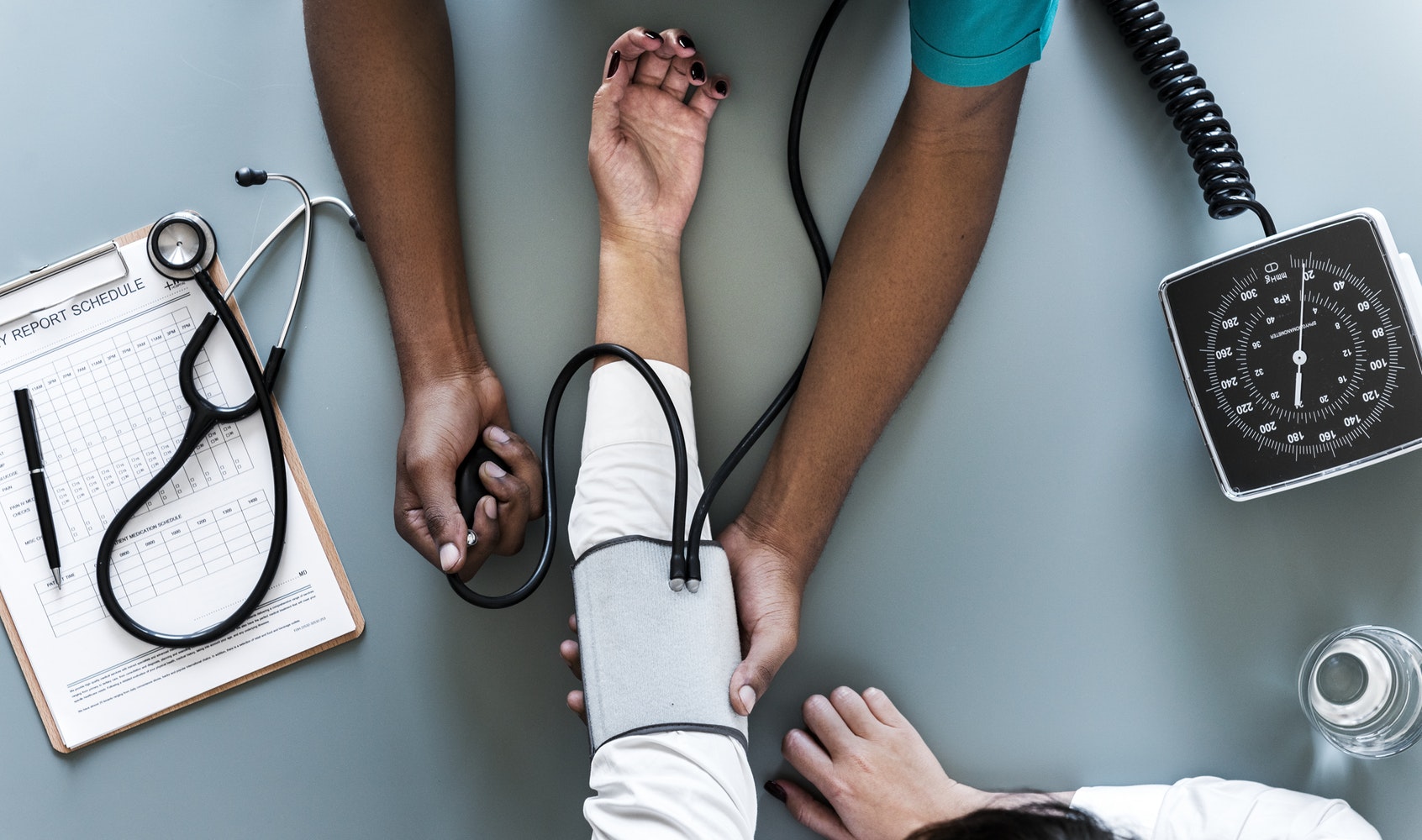 Glowhabits.com is committed to providing information on natural and alternative health but is not written by healthcare professionals. All material provided at Glowhabits.com is for informational purposes only and is not to be taken as medical advice or recommendation.
Any health concern or condition should be addressed by a doctor or other appropriate health care professional. The information and opinions found on this website are written based on the best data available at the time of writing and are believed to be accurate according to the best discernment of the authors.
Those who do not seek counsel from the appropriate health care authority assume the liability for any injury which may occur. Additionally, the opinions expressed at Glowhabits.com do not represent the views of each and every author or contributor to Glowhabits.com. The publisher of this site is not responsible for any errors or omissions in any content herein.
Thanks,
Glow Habits Team